A watch has to work 24 hours a day every day. It is important that care and maintenance can not be neglected.There is a need to get some precautions and simple tricks to long term, the work of the watch.
Read Instructions Carefully
The world of watches is very diverse and the clocks differ greatly in the facilities. Apart from the so-called "Only Hands Watch" there are watches with many technical refinements that often even serve well in extreme situations. Therefore, one should know the technical characteristics and the functions of the watch before use. By careful study of the manuals will ensure that the watches buyer is spared from unpleasant surprises. (Eg by having the clock unknowingly exposed to too much moisture.)
The Three Basic Rules for the Operation of Wrist Watches
Often see watches at first glance alike (as they both wanted models out on the left) , but hides often behind the models a different drive mode. Therefore inform yourself exactly what it is to use a clock, so you can treat them accordingly!
When buying a mechanical watch you should always observe the general rules that are important in the elevator of the watches. So one must not forget that a wristwatch with manual winding should be taken off the wrist when pulling. So you can prevent a lateral pressure on the elevator shaft is created, which is very negative effect on the individual parts.
For quartz watches one should absolutely not allow the necessary care except for the batteries Eight. So we recommend that for longer periods in which the watch is not worn, the crown is pulled out to interrupt the power supply. The battery is spared, making it more durable. In addition, the quartz continues to oscillate in this manner and thus requires only a minimalistic amount of energy.
When watch batteries are empty, this should be changed quickly. Doing so may cause fluid leakage.
As a further essential point, we recommend customers purchase always on the so-called. Waterproof to pay attention to the clock. If you want to use the watch for swimming and possibly even diving it is recommended to watch with at least 10 bar. Watches that are below it only protected against water-related and can, depending on the specified pressure of eg 3 bar or 5 bar are classified as watertight. A complete water tightness is difficult to achieve, since the parts are subject to signs of wear. Therefore, diving watches from 10 should be examined in cash at certain intervals always by professionals with special equipment for their suitability. At the latest after a battery change has to be checked with a device the resistance of the watch.
Gallery
Top Durable Watches
Source: mytop10bestsellers.com
5 Most Durable Watches for Adventure Seekers
Source: www.mensfitness.com
Is Victorinox's Inox Watch the Most Durable Watch Ever …
Source: www.gizmodo.co.uk
The 5 most durable watches for adventure seekers
Source: www.mensfitness.com
Most durable & robust watch brand/model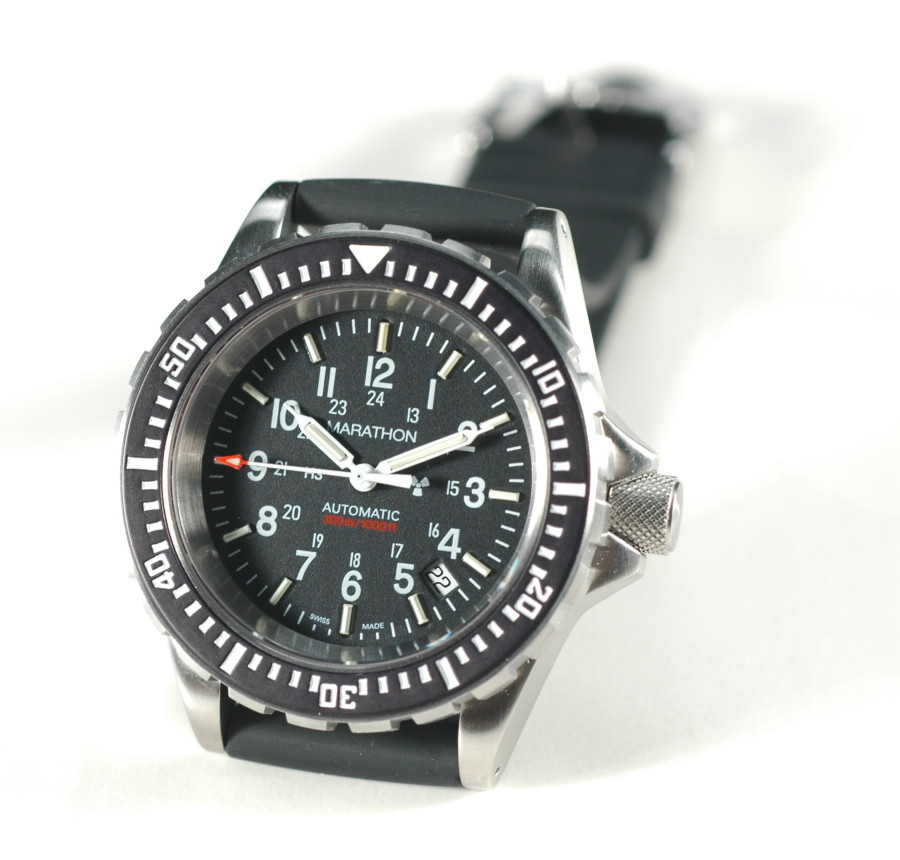 Source: forums.watchuseek.com
Durable 2015 Quartz Watch Men Military Watches Sport …
Source: sites.google.com
Most Durable/Toughest Mechanical Watch
Source: forums.watchuseek.com
Durable American Watches : Combat Field Watch
Source: www.trendhunter.com
The 5 most durable watches for adventure seekers
Source: www.mensfitness.com
Top 5 most durable men's watches
Source: buythisonce.com
Top Durable Watches
Source: mytop10bestsellers.com
Look At These 5 Most Durable Watches for Adventurers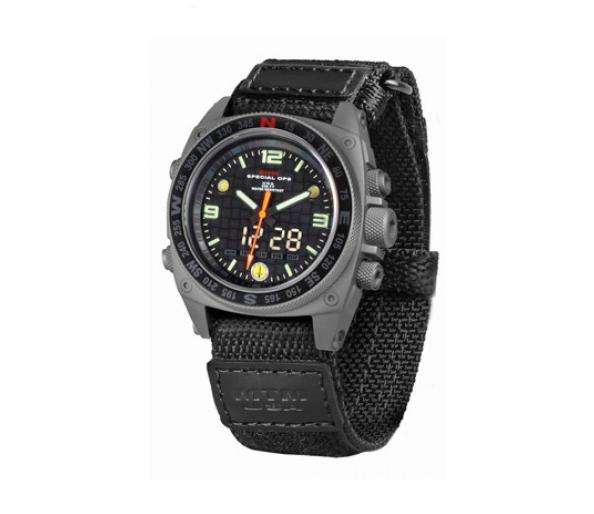 Source: siteforeverything.com
Durable Watches: Amazon.com
Source: www.amazon.com
Classy Durable Watches : durable watch
Source: www.trendhunter.com
Top durable watches
Source: coachmag.co.uk
Buy MEGIR Men's Quartz Watch Casual Waterproof Durable …
Source: www.jollychic.com
The 5 most durable watches for adventure seekers
Source: www.mensfitness.com
Aliexpress.com : Buy Luxury men round waterproof durable …
Source: www.aliexpress.com
Is Victorinox's Inox Watch the Most Durable Watch Ever …
Source: www.gizmodo.co.uk
Durable Camouflaged Watches : camper watch
Source: www.trendhunter.com